Please visit Grands 2020 page for updated photos of our puppies as they grow! ( Click on this text )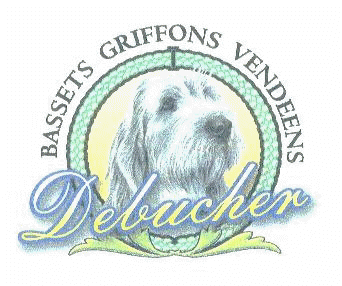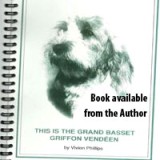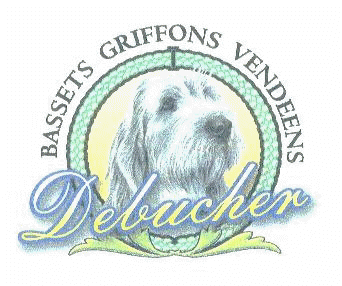 THE UPDATED VERSION OF MY BOOK "THIS IS THE GRAND BASSET GRIFFON VENDEEN"
HAS NOW BEEN PRINTED. YOU MAY ORDER THIS FROM ME DIRECT.


Welcome to the Home Page of Debucher Grands and Petits Bassets Griffons Vendeens.
Proudly bred, owned and shown by:

Mrs Vivien Phillips
Clipperdown Cottage, Beacon Road, Ringshall
Berkhamsted, Herts. HP4 1NF, United Kingdom.
UK Tel: 01442 851225
International Tel: +44 1442 851225
Email: vphillips@btinternet.com
This place is where it all began for the PBGVs and GBGVs which were imported into the UK